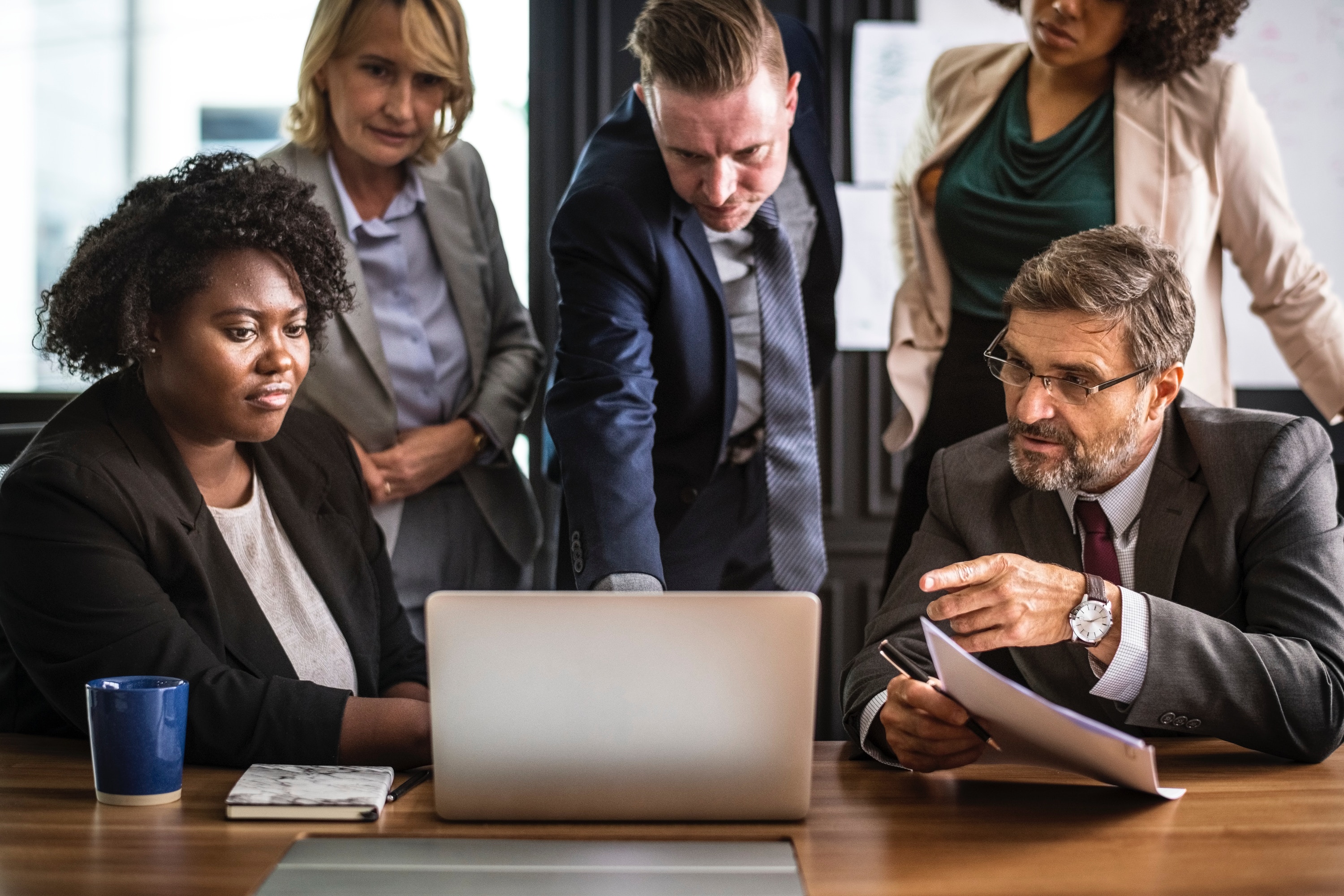 Accounting Trends of Tomorrow
Most people do not think of accounting as a high tech profession. However, there are several high tech trends that affect it. According to Forbes, there are 6 Accounting Trends of Tomorrow. Many companies have already capitalized on software that helps automate processes like going paperless and electronic workflows for approvals. As advancements continue to improve with artificial intelligence (AI) people worry about robots taking over their jobs.
I have been in the financial industry for over 20 years and have seen trends come and go, but by far the top three biggest impacts were: (1) automated reporting tools, (2) financial dashboards with real-time information and (3) going paperless.
Will Accountants Be Replaced by Robots
Although we all probably have seen Ex Machina, iRobot and Terminator it is doubtful accountants will be replaced by robots. Although, cloud-based AI and blockchain technologies will assist with quicker data entry and reduce data entry as more and more systems are integrated. One major issue is "dirty" data which causes reporting issues. When the people entering the data do not have to run reports and deal with bad data they are not as concerned with accuracy. As technology continues to facilitate business process improvement it is important for accountants to embrace these changes and adapt. The ability to analyze and provide advice will become a more integral part of the accountant role.
Harnessing the Power of the Cloud
Accounting Today, stated: "By 2026, the global market for accounting software will have a value of $11.8 billion. Most businesses already utilize accounting software like Freshbooks, Quickbooks or Xero. The online version provides access from anywhere with an Internet connection and typically includes backups for disaster recovery. Accounting software continues to evolve by providing integration with other apps to streamline business processes. However, it is important to remember that you should evaluate your software from time to time. Most small businesses start by using several free apps but as they grow this can actually be a problem because it requires duplicate data entry which increases the likelihood of error. On the other hand, some small businesses purchase enterprise software that is really expensive and overkill for their needs. You "outsource" a financial review and audit annually, so why not do the same for your business processes? There is always room for improvement.
According to Forbes, "by 2020, labor-intensive tasks like tax preparation, payroll, audits, and banking will be fully automated – a trend that's considered the greatest transformation since the introduction of double-entry bookkeeping 500 years ago." This will provide a wealth of information for accountants in real-time. Technology facilitates advancements in providing information, but humans are needed to analyze. Again, accountants will transform into more of an advisor providing valuable insights based on the data.
Breakthroughs via Blockchain
Blockchain is the current buzzword. One of the advancements provided by blockchain is real-time information that allows transactions to occur instantly rather than taking a few days. For instance, the article states: "Instead of worrying if a transaction has been reported, you can be assured that it was recorded. Auditing, compliance, and reconciliation will all be faster and more accurate — all without time-consuming or error-prone manual data entry." In addition, blockchain is more secure.
The Innovative Shall Inherit the Earth
The ability to adapt and leverage technology continues to be one of the keys to success. AI, blockchain and cloud software continues to advance the financial industry. However, you can have all the data in the world which is useless unless you have someone who can analyze and utilize the information to help your business make better decisions. Software has made it easy to track and view revenue and expenses. However, the key is cash flow management. Many businesses focus on revenue and brag that sales are doubling, but forget to consider expenses. If expenses are doubling at the same or higher rate as sales growth you have a problem. Accountants can provide simple changes such as utilizing credit cards for bills to provide an additional 30 days before payments are due to help with cash flow management. Definitely not something a supercomputer would "think" about.
The Human Factor Will Never be Outdated
Again, the human factor cannot be overlooked. The most efficient business processes are not always practical. The article utilizes Tesla as a case study. The Tesla plant in California was hailed as one of the biggest advancements in AI for car production. In the end, the robots slowed down production and they had to hire a specialist to train and manage the robots. Founder Elon Musk tweeted: "Yes, excessive automation at Tesla was a mistake. To be precise, my mistake. Humans are underrated." As with any other profession, accountants received specialized training which is needed to analyze the data provided by technology.
If this made your head spin, an alternative is back office as a service. Let a trusted partner like Headway, LLC take care of your finances so you can focus on your customers.
We prepare for your future while also handling all the day-to-day details like bookkeeping, AP, AR, cash management and expense reporting.