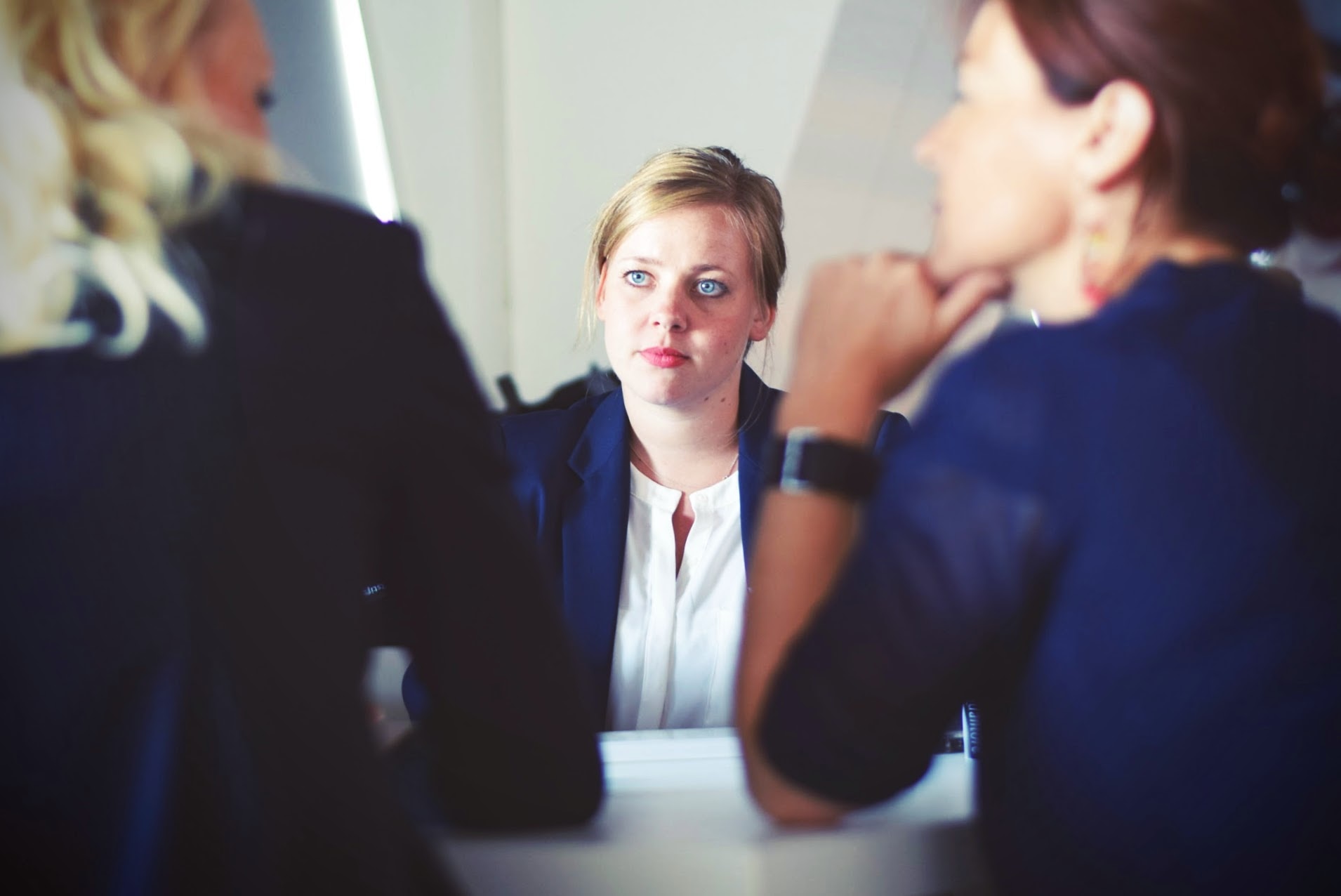 The Interview: "How can I find the right company for me?"
"I am nervous, but I am prepared to answer questions about my projects and why I think I can be a good fit. I have researched all the leaders on LinkedIn and found some YouTube videos about the company. I wonder what the culture is like besides free lunch and snacks."
How many times have you as a new candidate in the career space wondered what the company's environment is really like, and if you feel you would like it there? Or better yet, if you will fit in? The above response is based on several student encounters and what was at the stop of their mind.
I recently spoke to a group of amazing undergraduate students a couple of months ago during the last Tech Career Fair from Georgia Tech, Georgia State University and Kennesaw State University. They all had questions about the companies they were interested in. A very large majority, about 85% of those I met were interested in start-ups and when I asked why, more than 50% stated that they wanted to work somewhere where they could make a difference, learn and grow. I intentionally asked after hearing this repeatedly -what about large organizations? Again, more than 50% spoke of the opportunity and ability to do more, to be an active voice in developing or enhancing something, and really put their degree to use. They spoke about their internships and co-ops with very large organizations, and although they enjoyed working with them, it also taught them something else about themselves – they wanted a community where they could be a real voice. They feel some, not all large organizations, do not offer that. But, I would say about 25% in this group, also stated they would like to maybe work with large corporations after a few years when they have mastered their skill level at a start-up or small organization.
I understand this, having experienced building start-up teams in both small, mid-market and highly-matrixed organizations. I love it and you use every bit of what you learn. I understood why collectively they feel they could "spread their wings" in start-ups!  These graduating students are part of a group of skill sets that are booming now and continued future-driven in the tech industry in every area: Data Engineering, UI Development, Full Stack Development, Mobile App Development, Sales and Robotics and Gaming Automation.
The heart of Tech Square has literally become, in my opinion, the "heartbeat" of the city! The amazing talent that is birthed out of this city and the organizations who seek a small space in the community to get close enough to harness some of this great and bright talent.  I spoke with a young lady whose firm handshake made me compliment her immediately on her confidence and she replied, "my father told me to make sure I make myself unique and leave a lasting impression!" "Well it did, I will remember you, I replied" – she had passion for the industry she loved and wanted to know right away what I felt would be a great place she make her best contributions. Graduates are doing the research about the companies they want to work for, and they want to put all they learned to great use – right away! Small and medium companies provide amazing opportunities for those students to put their passion, skill set and energy to work and involving them in the product making, idea creation process. Other large corporations have developed incoming programs that are infamous for structure and preparation in the role. No matter the organization, graduates still seek to know, "How can I find the right company for me?" Make sure you are representing your company's perks and development, but make sure your culture is also represented as an ideal fit is sought on both the client and candidate side.