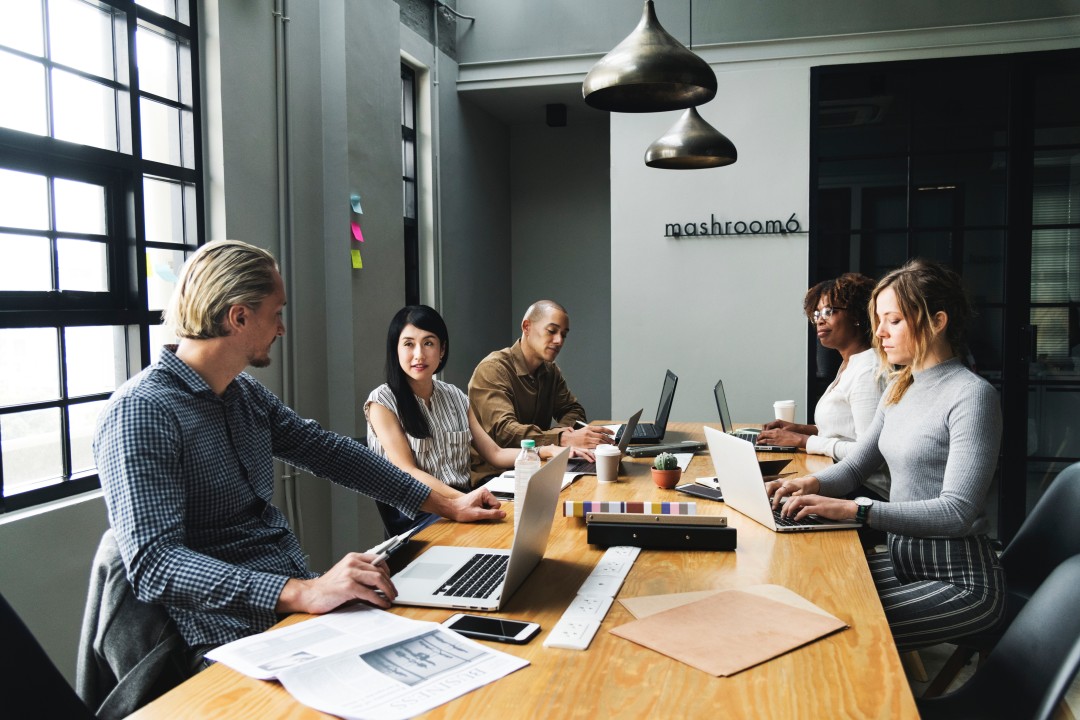 Recruiting "Top Talent"
It's a simple need, yet it is the most important part of every business because people are the business! You have probably read a lot of articles about how to find and secure the best talent, but most candidates are looking for an ideal organization that can become an intricate part of their life and a place they actually enjoy going to work! It doesn't matter what generational category you fall into as a candidate: Millennial, Generation X, Y or Z – we all want quality of life and that is what a great place to work adds! Well, what does that look like? First, what do you offer as an employer?
Growth and Development
No matter the skillset, everyone wants a place where they can bring their value asset skill to their organization and continue to enhance on that skillset at their new job. Enhancement comes in many forms including "Lunch and Learns", educational support (certifications, continuing education), training classes, webinars, building something new, stock and equity and solving a problem together.
Location
This definitely matters! Proximity to current life and the environment of that location is very important. Your best and talented candidate already enjoys what they are doing as they chose that career. A further enhancement is loving where they work! One of best local examples is the TechSquare community. Not only is it the heartbeat of Atlanta's tech-centric organizations, it is also home of the largest entrepreneurial communities, along with Ponce City Market, etc. Candidates love being able to walk to everything local in their work community, just as they enjoy in their home life.
Work Environment and Culture
Most candidates get a real sense of your environment when they come to the in-person interview. However, they have already taken in account of what has happened before the in-person interview. In speaking and interviewing with candidates over the years, they generally scope the area the day before and check out surrounding venues and then pay close attention when signing in at the front desk, to the way the interview process is conducted. Your team's follow-up, being on time for the interview and even be able to expand on the job description gives a candidate a clear understanding of the role, how you will ramp them up, and the gap that led you to first requiring the need. This gives a candidate a real sense of how the organization is ran, and the culture. Little nuisances with this experience informs a candidate if the company takes good care of their teams.
Competitive Pay, Perks
It goes without saying that everyone wants to ensure they are being paid at market, competitive rates. But, what distinguish one company over the other is additional offerings. Stock and equity options, benefits, free lunch, free snacks, maybe you offer pizza and beer nights each week, weekly coffee talks or bring your pet in – depending on your candidate's desire, all this comes into play. If your employee love coming to work, it shows in the work and they see the company as their own as well. You all win together!
I began this article by writing that it is a simple need when seeking top talent for your organization, but never forget your company's culture is your people! You want people just as excited as you are to execute on your idea, vision and company objective. The tone in your environment is set when you hire a team that functions as one and is synergetic! It's a great recipe for success! To see an idea come to life, be birthed and excel is a phenomenal experience! I have had the pleasure of building (11) start-up teams from scratch and can tell you that it's one of the most exciting and exhilarating reasons why I love being a part of a team that builds, creates and develops! If we are talking start-up: "grind, hustle and launch"! While you are building something out of nothing, head over to Headway and let us partner with you from concept to launch!