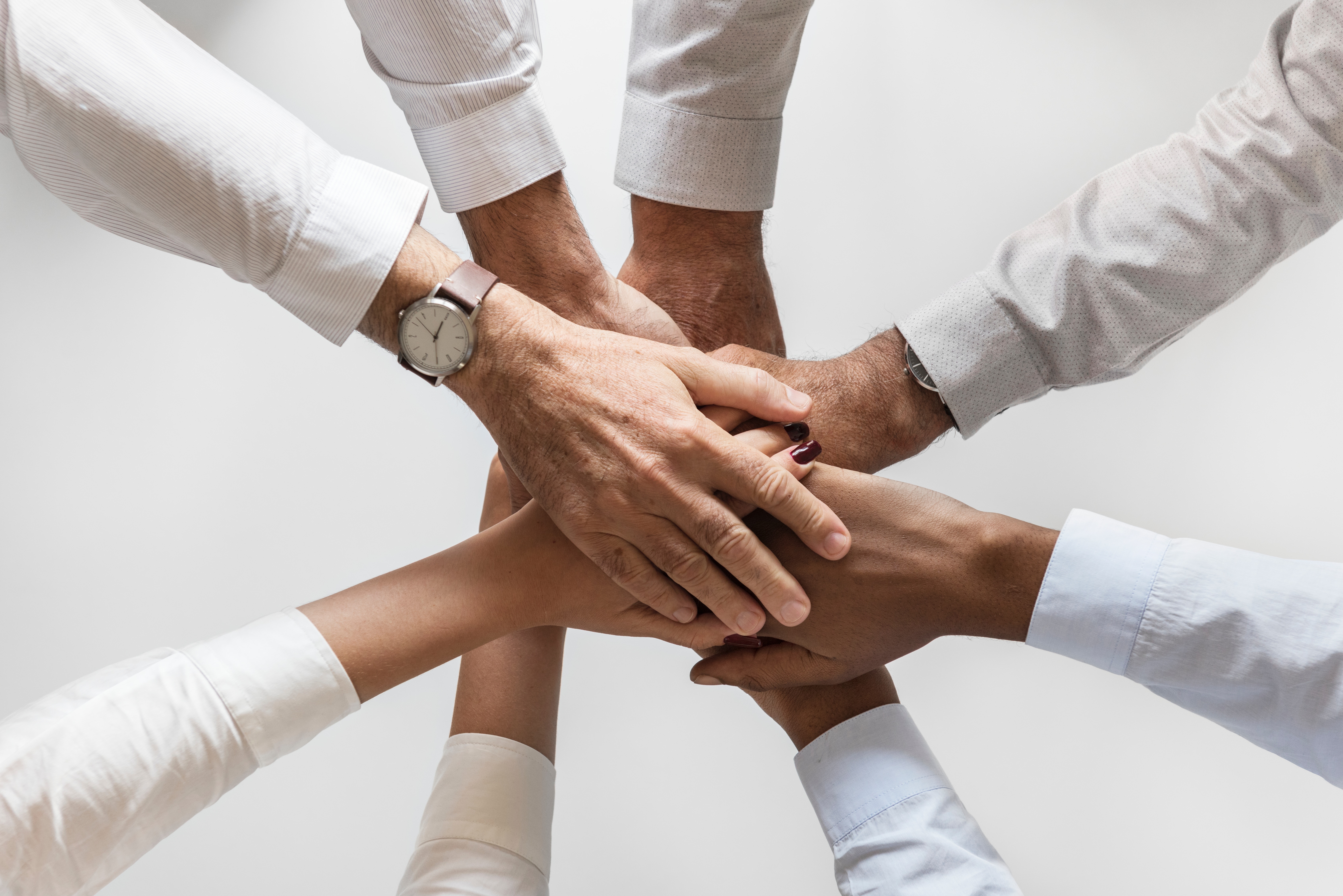 What's the best way to "do" recruiting for my startup company?
Over the past 24 years, I've worked with a lot of companies and hired a lot of people for them.  I find that there is often a lot of confusion around what the best avenue us to handle recruiting for a company, especially with smaller, rapidly growing companies.
The questions I get are usually the ones that address immediate or perceived need but often don't account for what the company needs, what process would work best, what the opportunity costs are for a leader to do it themselves, and of course what will work best to attract and acquire the best talent for the company.  
Bottom line with building a team is it's worth investing in to make sure you build a great team that gives you and your company the best chance for success.  There will be a cost, it will take time, and there will be hassles building out and working within a process.
My grandpa had a great saying.  
"Josh, life is a very simple thing….. Until you throw people into the picture."
While this is a little funny, it has a little wisdom in it.  Being alone is easy but rarely fulfilling long term. Relationships of any kind take effort and nurturing but are extremely valuable both professionally and personally.  
As a startup, there are considerations in recruiting.  The business needs, product, customers, investors, budget, costs of hiring, time involved in hiring, culture, process, team dynamics, etc.  It's a lot to consider. One of the things that smaller companies often times overlook is the candidates and their needs. Before deciding on how you want to go about recruiting, I'd strongly encourage you to invest some time in thinking about all of these things including the candidate.  
Questions you may ask.
So, do I work with an external recruiter? Do I hire an internal recruiter? Do I go at it on my own?  Are there other options?
Let's explore the options.
External Recruiters
There are a ton of them of varying degrees of quality.  
Pros– They can usually operate faster and more efficiently than you can, they are focused on results (they typically only get paid if they make a placement), there are also specialists for those hard to find positions.  
Cons- They are expensive (usually 15-25% of salary), they aren't brand ambassadors for your company, the good ones have lots of clients, they are typically focused on the lowest hanging fruits (where they can make the easiest placements with the best fees), and if the candidate doesn't work out after the guarantee period (usually 3 months), you are out the fee and still need to fill the spot.  
Internal Recruiters
They are good internal recruiters and there are bad internal recruiters.  They are often hard to tell apart. I will say this, there are very few corporate recruiters that can operate well in a startup environment.  Let's make the assumption you find a good one.
Pros- They are your brand ambassador, they can manage the candidate relationship and process all the way through to hire, they can help with process and communicating internally and externally, they can handle hiring for several positions at once, you can focus them on harder to find positions,and if you have a high enough hiring volume they can be less expensive than using external recruiters.
Cons- you need to have a high enough volume to keep them busy (the good ones are rarely available part-time or for short-term gigs), you need to provide them with the tools and systems to do their job well, if you don't have a high enough hiring volume they can be more expensive than working with agency recruiters, and if your volume changes significantly you'll risk losing them and this can affect your culture (they are the first person they worked with at the company).  
DIY
Do it yourself can be a good option when you are budget constrained and don't have a high volume of recruiting to do.  
Pros– it's not capital intensive, there are tools available to make it easier, you get a great hands-on "feel" for the talent available.  
Cons- It takes longer. You will be spending a lot of time on recruiting which takes you away from your products and customers. It can be overwhelming, and the opportunity cost can exceed the investment in one of the other recruiting methods.  
These are the typical options available for startup companies currently.  
There is another option that is gaining traction.
Companies like Headway provide Back Office as a Service to help smaller growth-oriented companies gain relief from the back office pain points including Finance & Accounting, Office Management AND RECRUITING so companies can focus on their high-value front office needs around their products and customers.  
So what are the pros and cons of utilizing a company like Headway?
Pros- You significantly reduced hiring costs, scalable solutions that meet growing startups needs, solutions include helping with job descriptions, company career page portal management, working with candidates and hiring managers through the hiring process and assisting with onboarding.  
Cons- include subscription model with requires a yearly commitment, less control over systems and process used in the recruiting efforts, the delivery team won't be "onsite".  
Why Headway?
Our goal is to help you get the management tasks out of the way so you can focus on growing your company.We want to fill your talent pipeline with strong candidates that are a great fit for you and can adapt to your company culture and work ethic.
One of our strong suits is cultivating and maintaining trusted relationships with active and passive candidates in order to find the right fit at the right time. From strategic financial planning to recruiting, we have you covered.
Partner with Headway today.