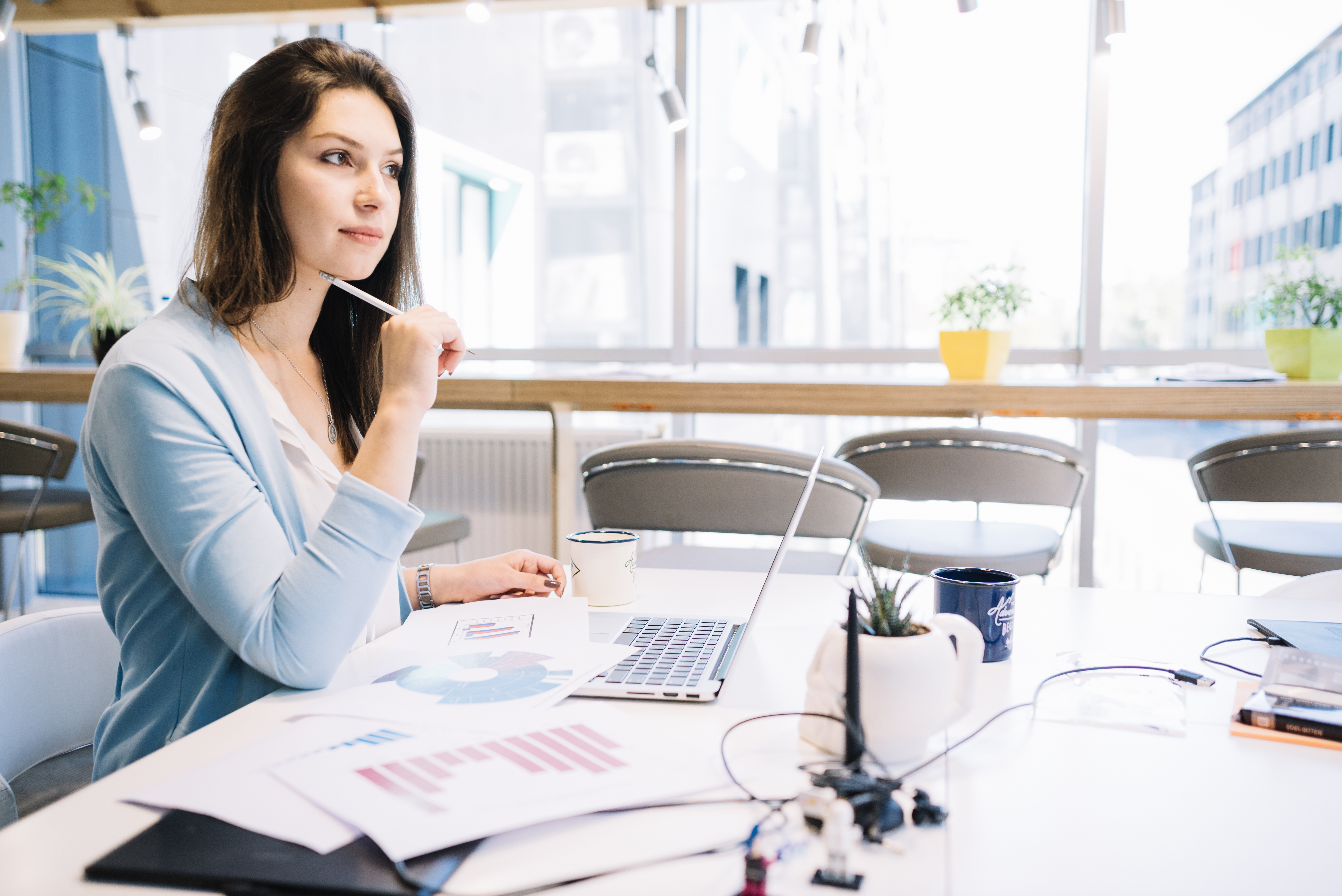 Advice for Entrepreneurs
Once you have your brilliant idea for a startup and convince your friends and family to invest, what's next? First, congratulations you are part of a small group of people that have started a business. Now, here are five key concepts based on our experience that have proven to be true of the life cycle of startup to established business to help you be successful.

Define Goals and "Attack" Plan

"By failing to prepare, you are preparing to fail."  Benjamin Franklin

As the leader of your team you must define the goals and provide guidance on how to accomplish them. Think of yourself as the quarterback, call the plays, ensure people are in the correct position and lead by example. As you grow and start meeting with investors you must show them you have a viable idea and strategic plan on how to be profitable.

Manage Cash Flow

"What is measured improves." Peter F. Drucker

Lack of funding is one of the main reasons why startups fail, not because they had a bad idea. It is important to create a budget and follow it. Once you hire your first employee you have people depending on you for their livelihood, do not take this lightly. It is important to build an accurate cash forecasting model that anticipates daily, monthly, seasonal and cyclical trends. Utilize your financial system to have regular review of your cash flow statement.

Control Expenses

"Beware of little expenses. A small leak will sink a great ship." Benjamin Franklin

Always remember all expenses, big or small, add up and deplete your cash position.  Though you may have secured debt, achieving your break-even point is critical to ensure proper cash levels.  In order to do that, you must watch every outgoing dollar and be assured that the expense is indeed needed and justified.

Identify Sales Pipeline

"Our greatest weakness lies in giving up. The most certain way to succeed is always to try just one more time." Thomas Edison

Knowing you have a targeted market for your evolving idea is critical.  This guides you in your strategic decisions to stay focused on a particular outcome versus being scattered and incurring high levels of wasted resources.

Focus, Time is Money

"Always deliver more than expected." Larry Page

As we all know, wasted time is wasted money.  Don't fall into the trap of going into rabbit holes to find that it was not a valid concern to begin with.  Evaluate each of your actions before jumping in and confirm they align with your business plan.